Met-Con millwrights are able to install, modify, relocate and maintain your equipment, thereby ensuring the maximum operational efficiency of your facility.
GMP - Work Zone Compliant
Plant Services & Equipment Maintenance
Fabrication & Welding, Steel Erection, Demolition
Perform Routine Maintenance Tasks
Project Management Services to Coordinate All Aspects of Equipment Installation Projects
Equipment Rigging and Placement
Shutdown Projects with Critical Deadlines
Crane Services & Specialty Equipment
Processing & Packaging Equipment from Single Pieces to Full Product Lines
Conveying Equipment & Pneumatic Systems
Services tailored to your needs
We supply experienced, skilled & certified employees help with your projects
Let our experience minimize your risk, save you time and money, and increase the productivity of your facility.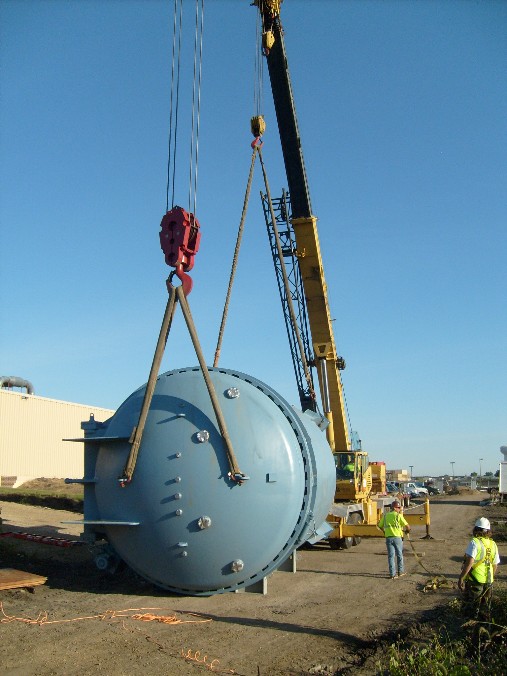 Preparing to lift a large tank that has to be intalled in a pit that was cut into the floor of this facility.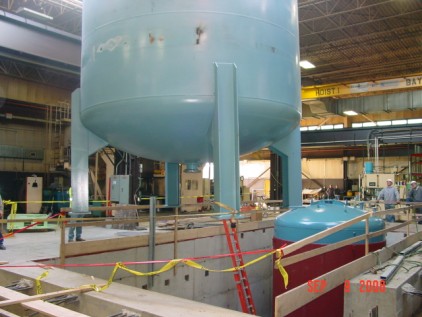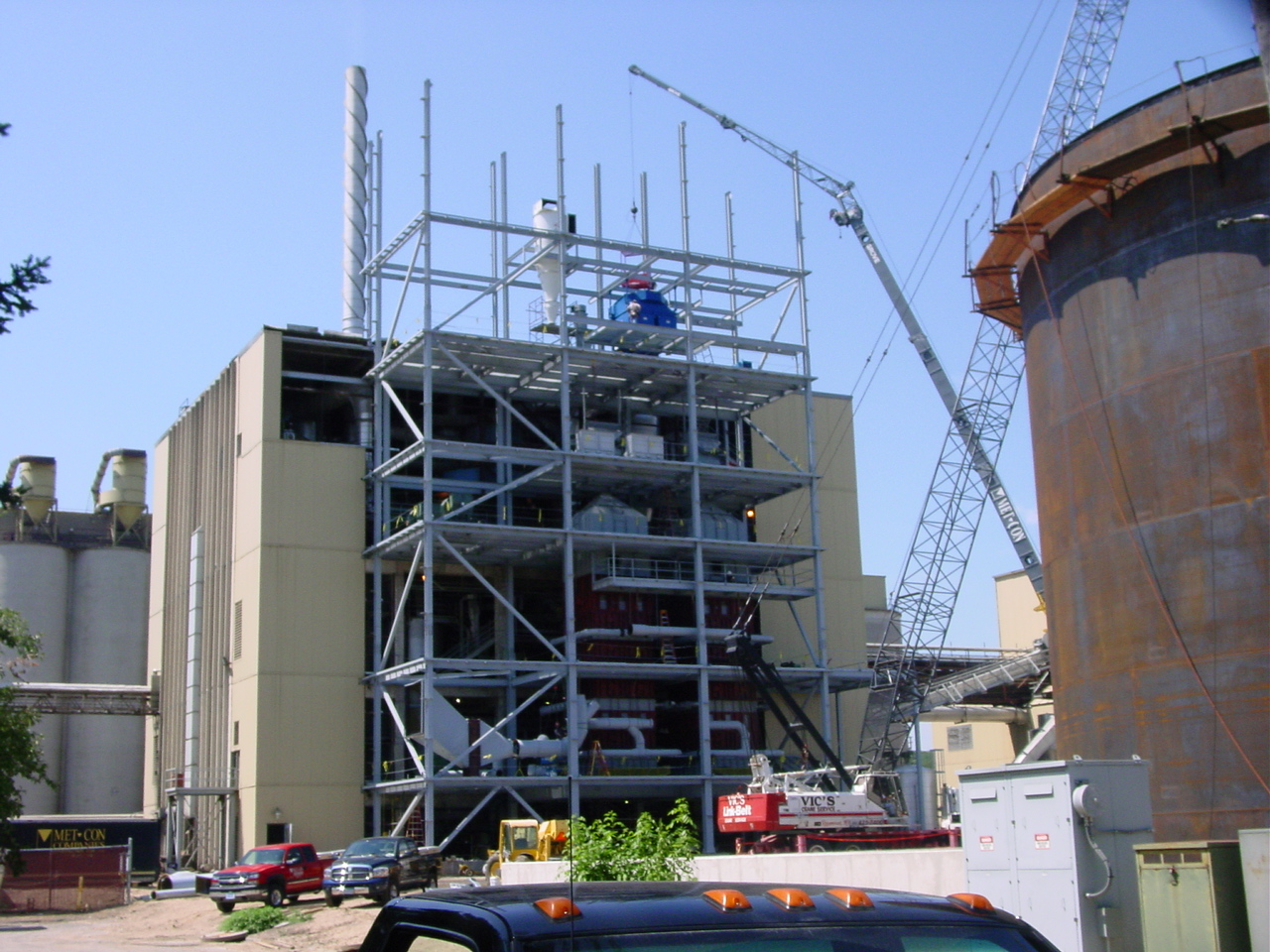 Installation of equipment and placing building during and after installation.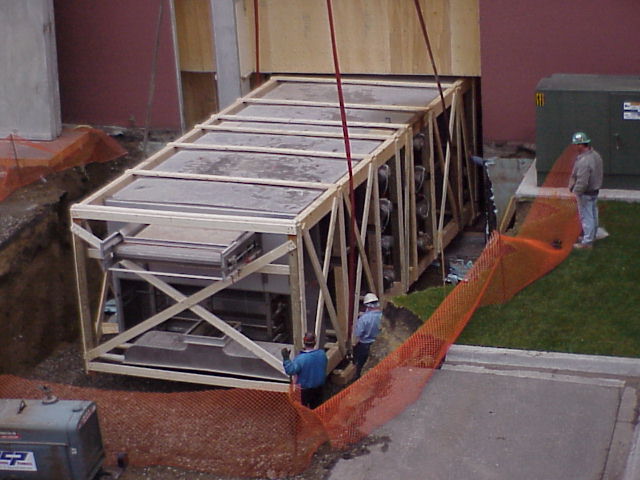 Bringing in a piece of equipment and installation to follow.