Met-Con is your single-source partner.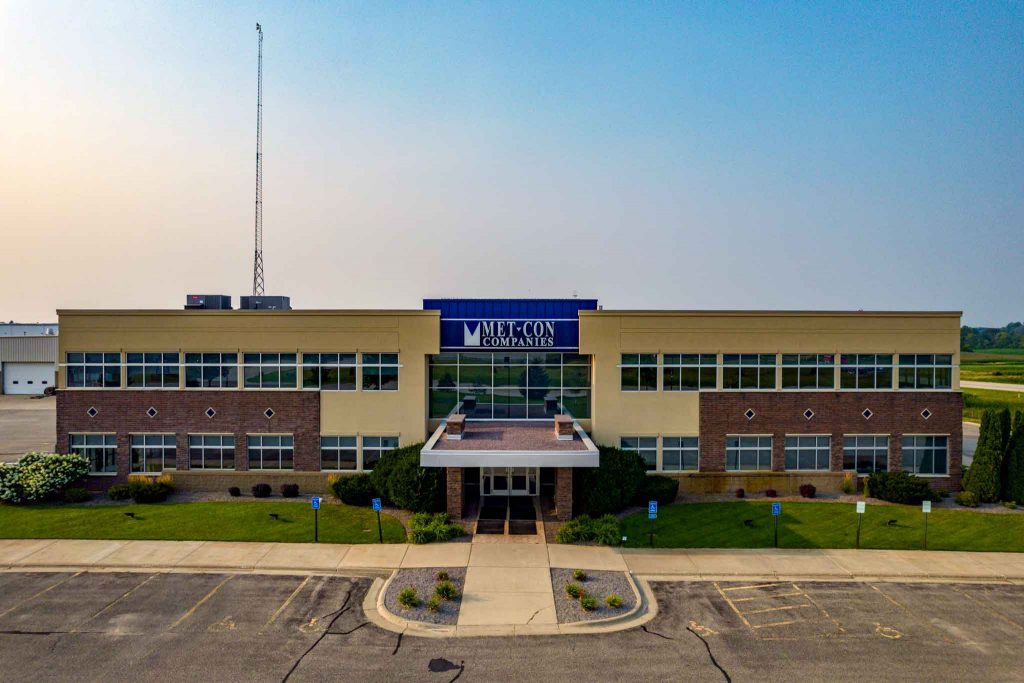 Met-Con Is The One To Call For Commercial And Industrial Construction.
Met-Con is a family of commercial construction companies founded by Tom McDonough in 1978. As a full-service general contractor with a complete range of capabilities, Met-Con is able to offer its clients a literal turnkey package of building-ready services. We can handle entire projects from beginning to end with ease, speed, and outstanding results. Or we can jump in at any point to handle specific portions of the project. Above all, we'll work closely with you to take your project from concept to completion on your timetable and budget with exceptional skill and quality results, every time.
If You Want To Build It, We Can Do That.
Met-Con is a cohesive group of experienced professionals, many of them long-term employees, who establish bonds with customers, continually strive for excellence and manage and own the quality of every project and the satisfaction of every client from start to finish.
Successful commercial building projects require experience, expertise, and a solid record of accomplishment. Met-Con brings all three to every project we undertake. And that's not all. Safety is not only deliberately planned into the process of every project, it's an intrinsic part of who we are. For the Met-Con team, safety starts on day one. Every one of our employees receives extensive safety training as part of their orientation. And it doesn't stop there; our hands-on safety committee actively monitors procedures and conditions on all of our active projects and allow us to maintain one of the best safety records in the industry. And we have the awards to prove it.